tony's supper club
Ever wondered what a celebrity chef's own kitchen at home looks like? Now you can get up close and personal with one of the UK's favourite TV chefs, Tony Singh, at his home in Edinburgh.
Tony's brand new private dining concept will see an intimate 12 guests at Tony's table to join him for a multiple-course set menu supper (between 8-10 courses) See Tony in action in his natural habitat. Tony will cook a stunning array of dishes based on the best of the season's ingredients using Scottish & British produce and focusing on Tony's wide range of influences and flavour combinations. The evening starts at 7pm and finishes at 11pm. Full Payment for the event will be required on booking the event. An all inclusive price – £160 per person for you seat at the table. For amazing hospitality that will leave totally fed and watered.
There will be plenty of time to chat to Tony and the other guests while he creates a British seasonal feast before your eyes, Tony's Supper Club is a culinary experience not to be missed. Whether you would like to book for your self or group of friends or family, Tony's table can accommodate a dozen very comfortably. Tony can also to take corporate bookings and block bookings.
What happens at The Supper Club stays at The Supper Club!
For further information or bookings please fill out the form below.
Join Tony, one of Scotland's favourite chefs for a dining experience unlike any other.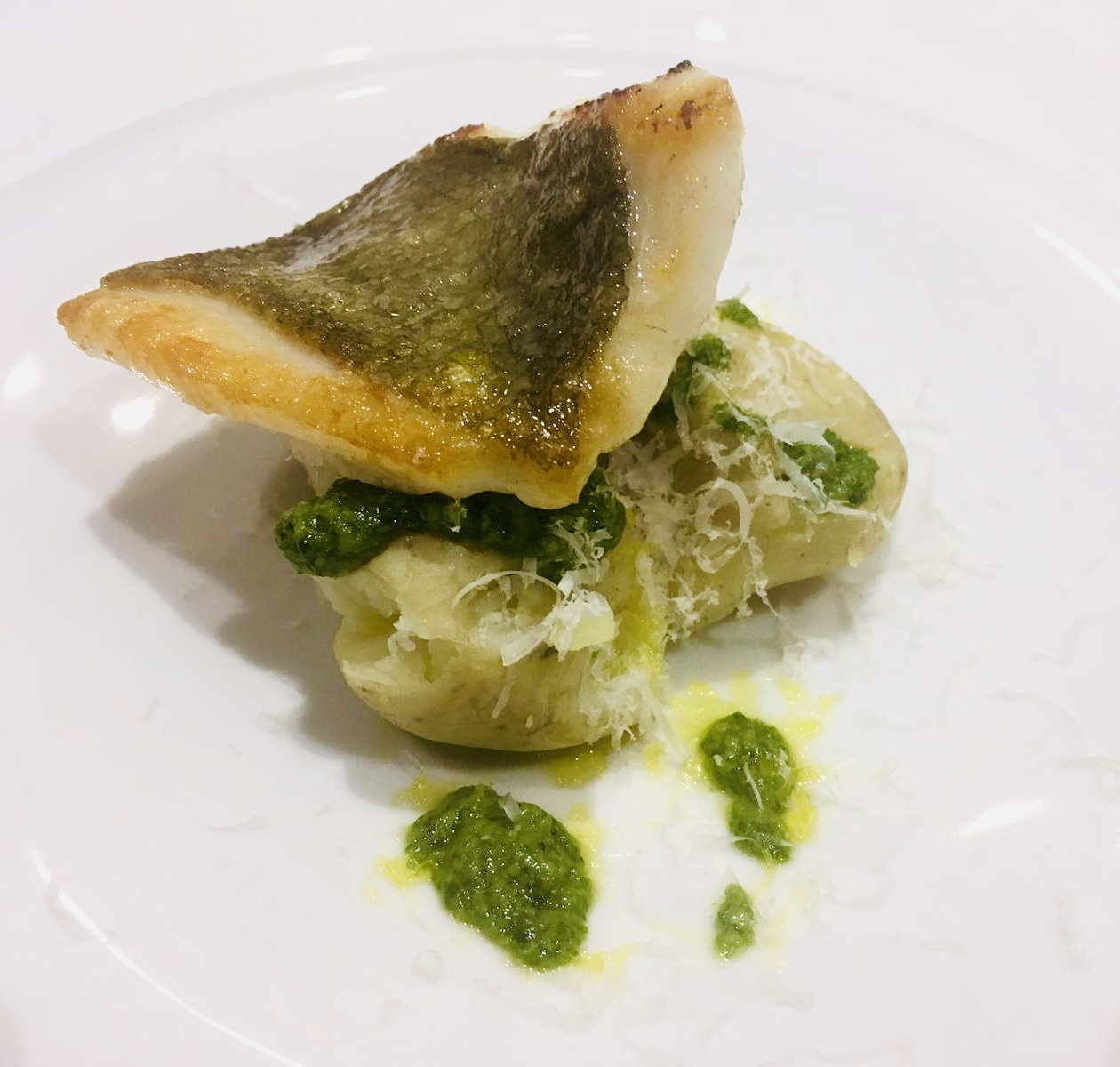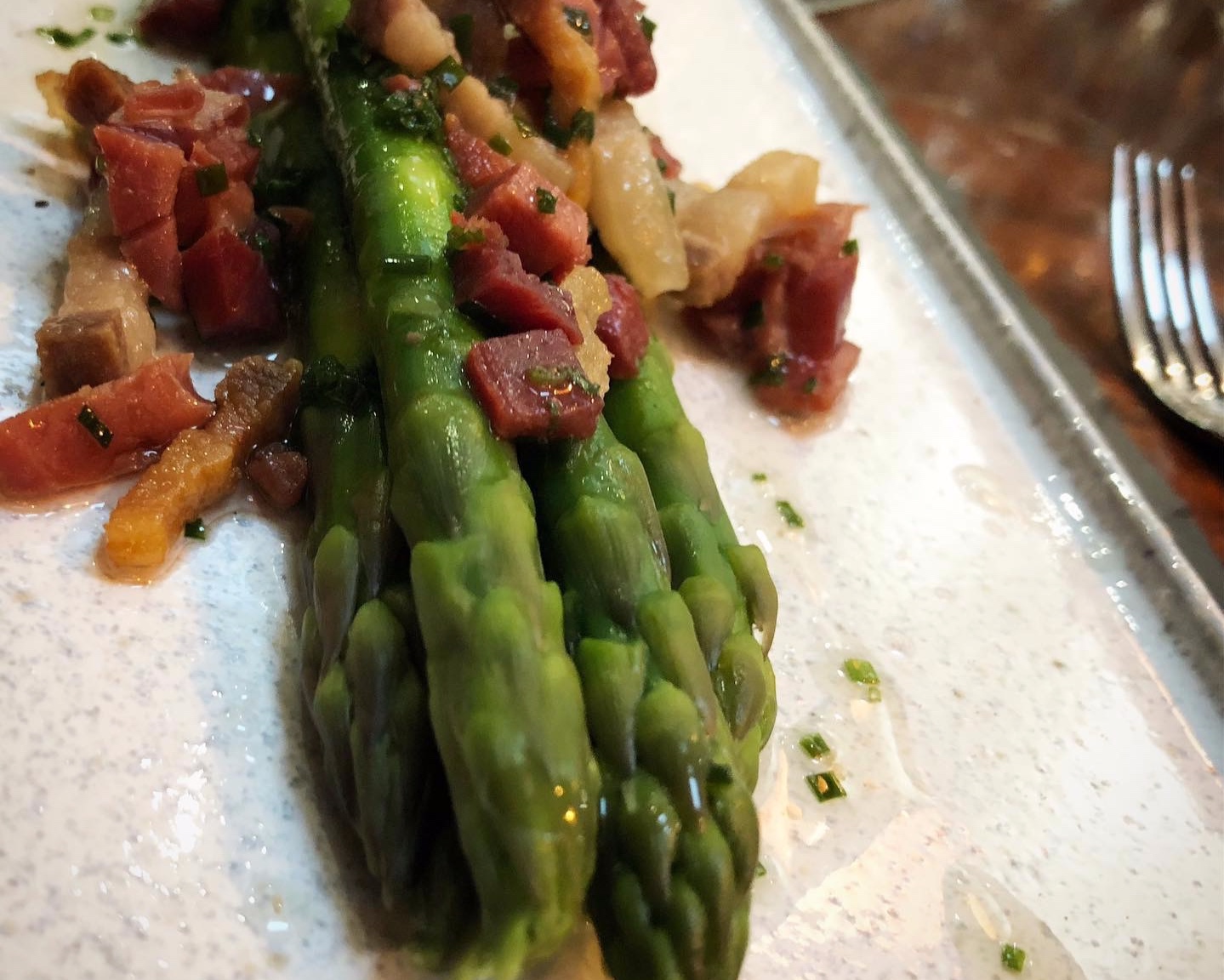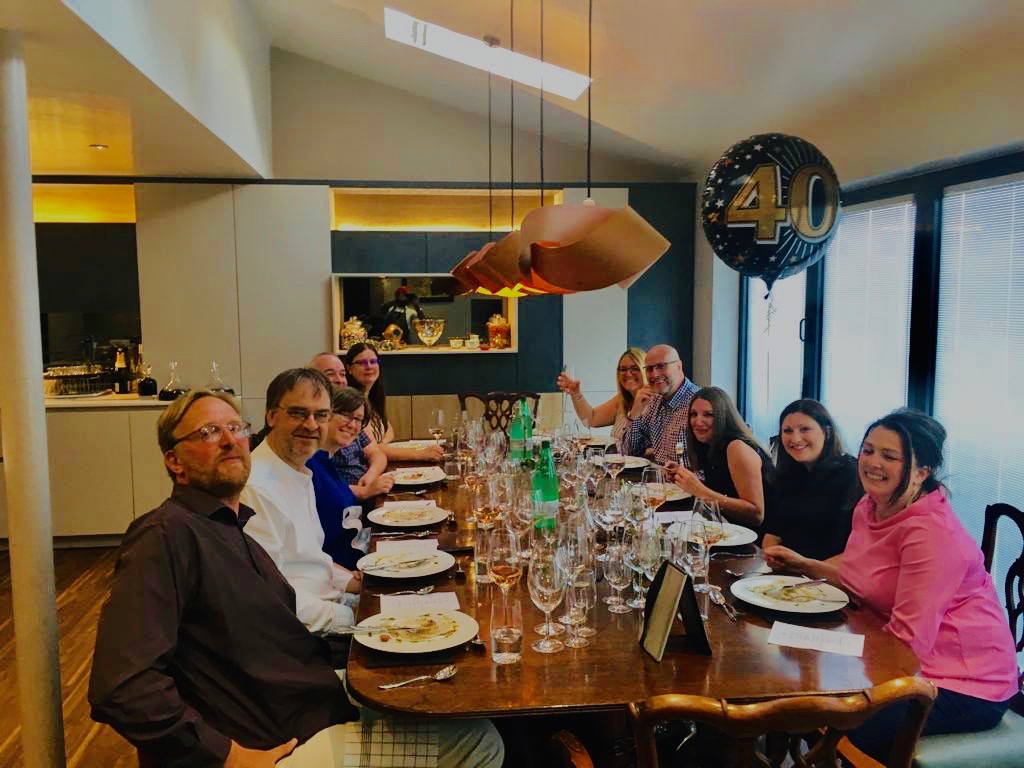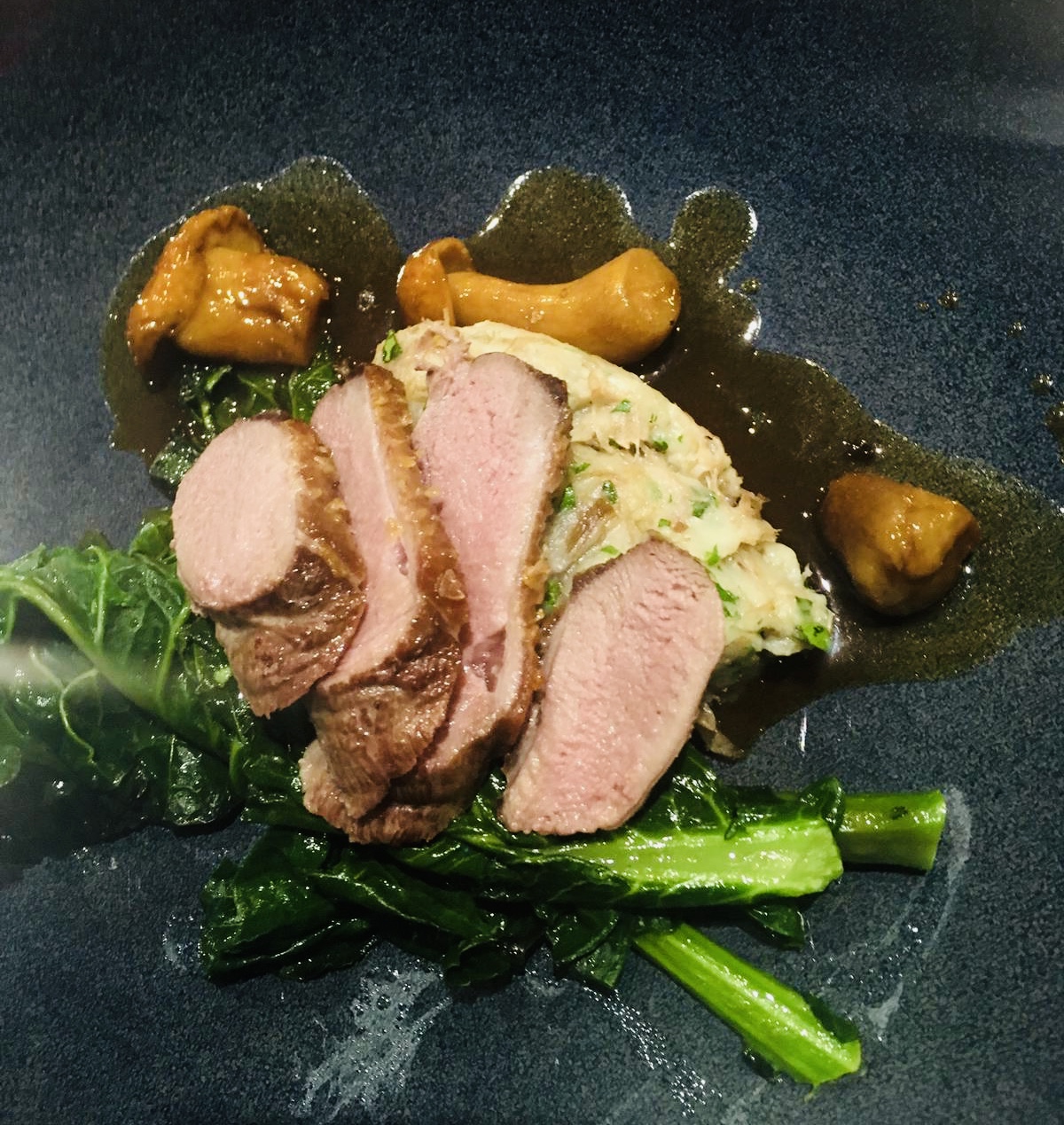 Find out more about the supper club
Please fill out our enquiry form below: